People & related.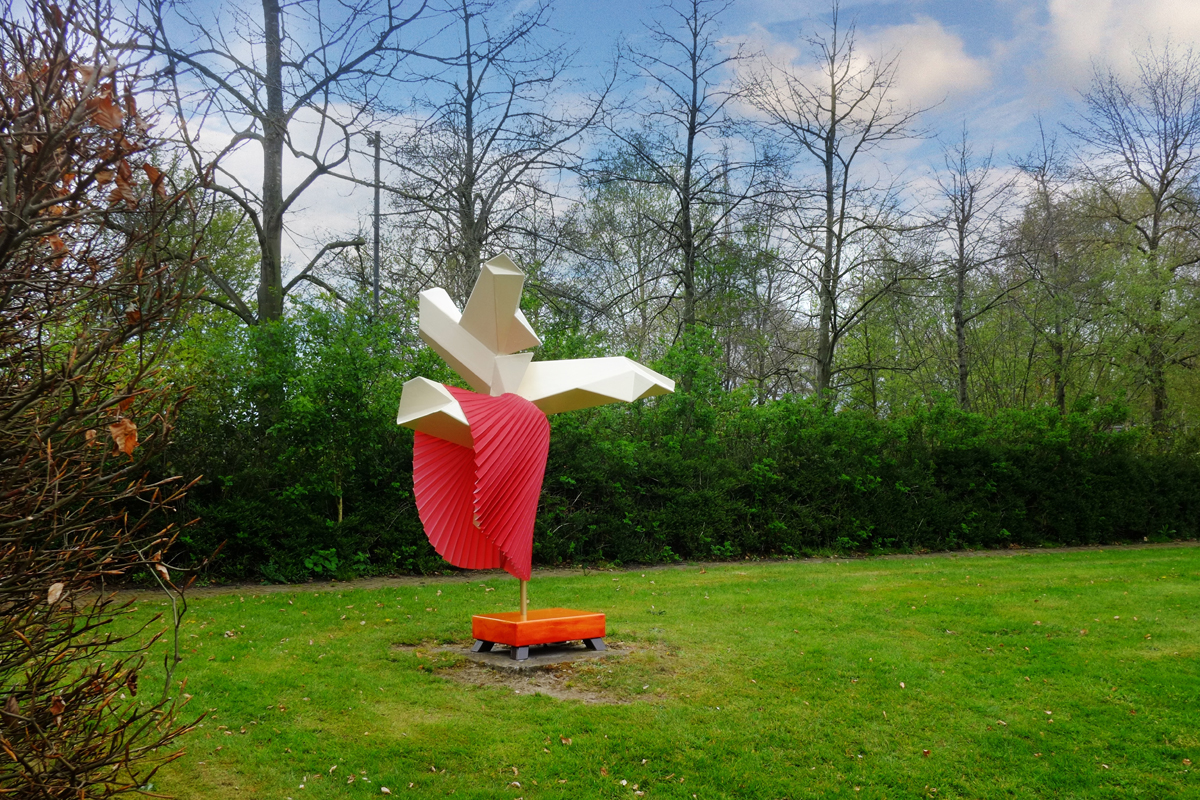 Old Spirited Bird.
Landgoed Anningahof, Zwolle.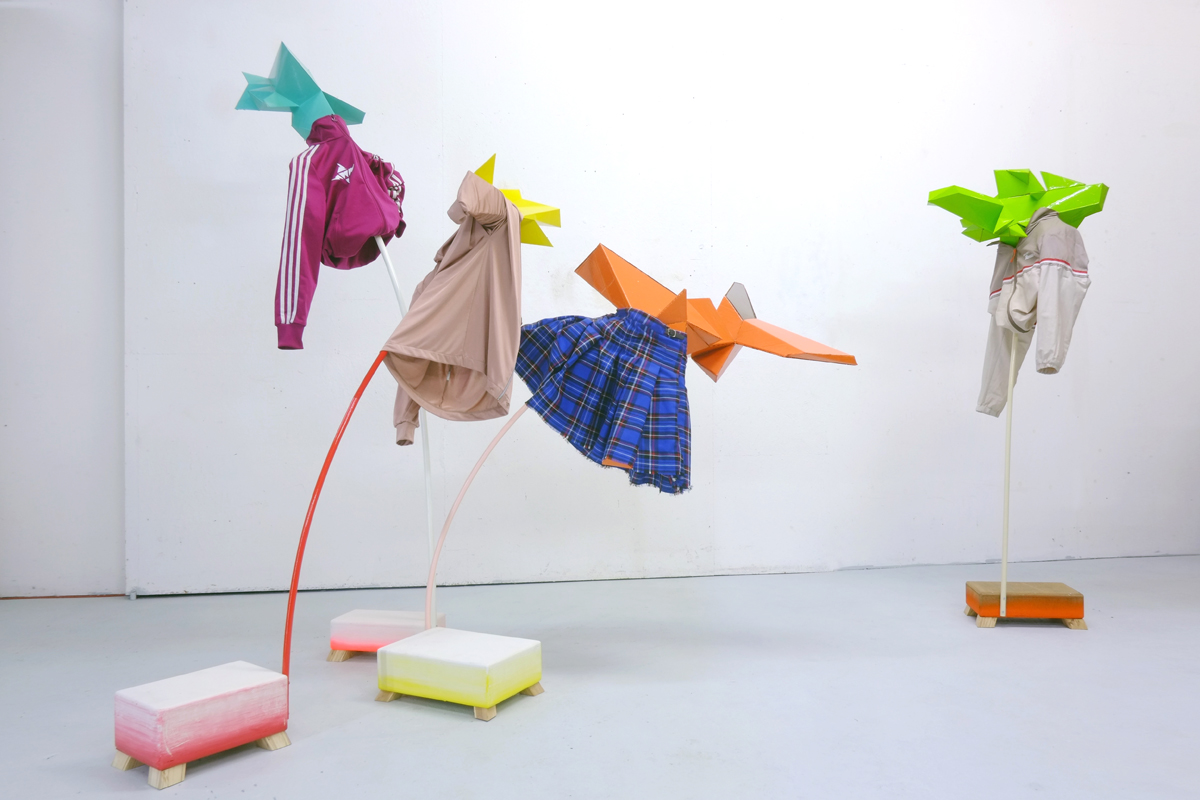 Clean footwork & the ongoing interesting, readable and easy to watch style of their movement impressed the jury.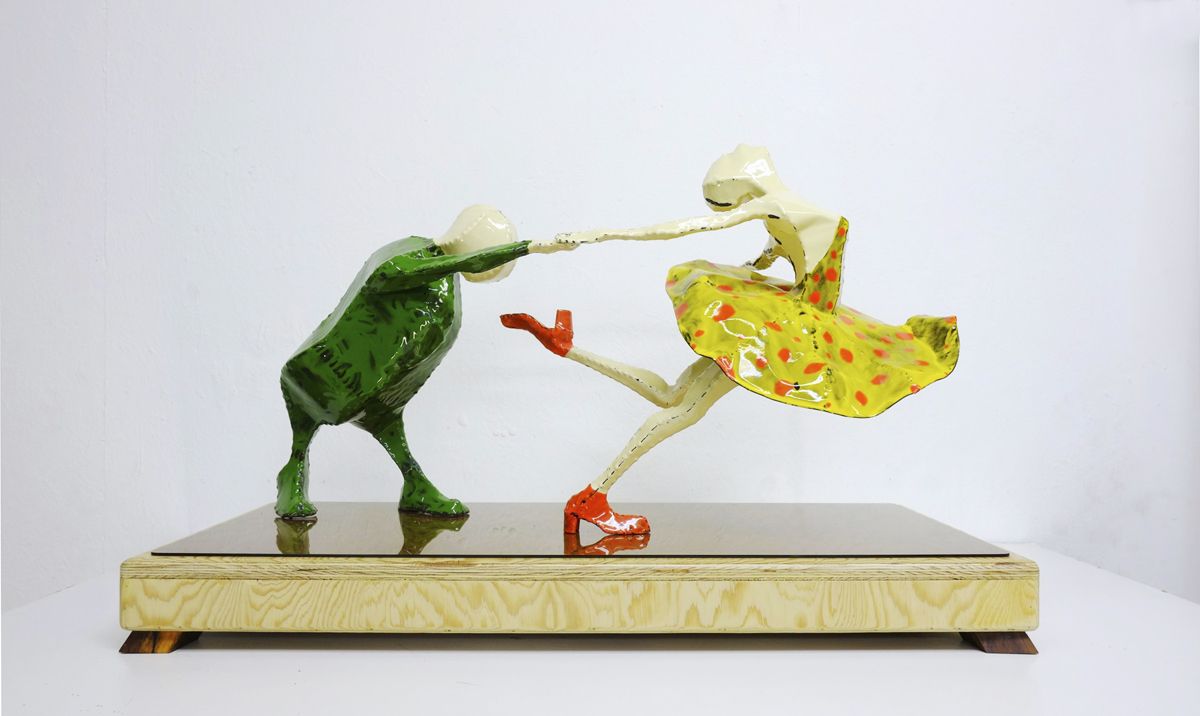 The Daffodil Dress.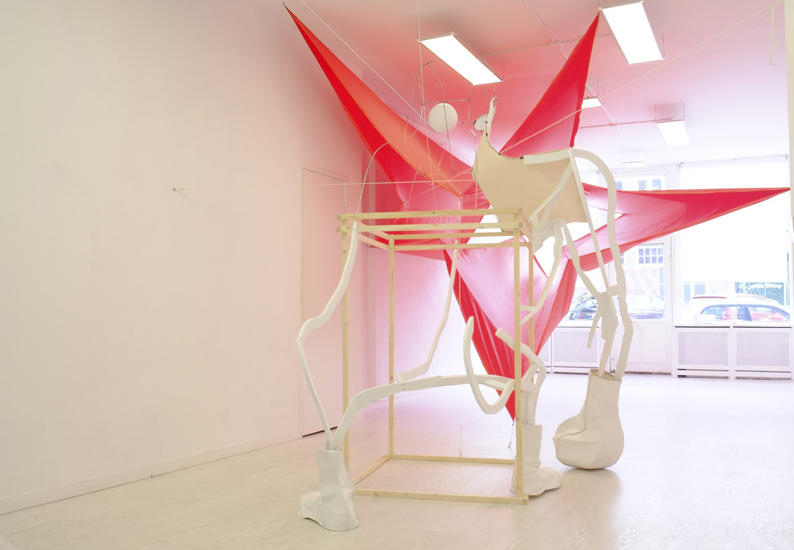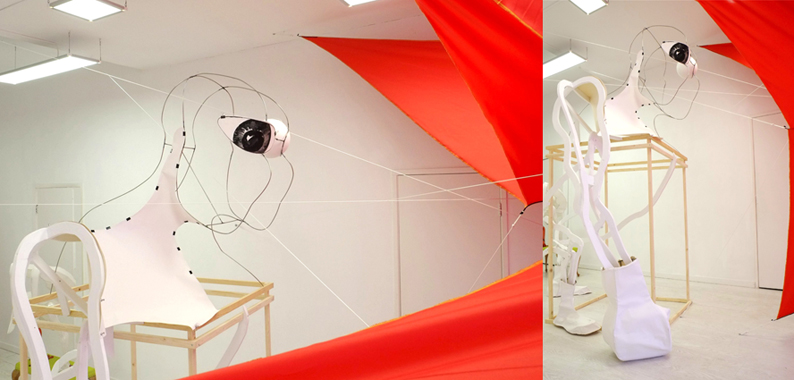 De uitgeputte boxer die in de oneindigheid kijkt.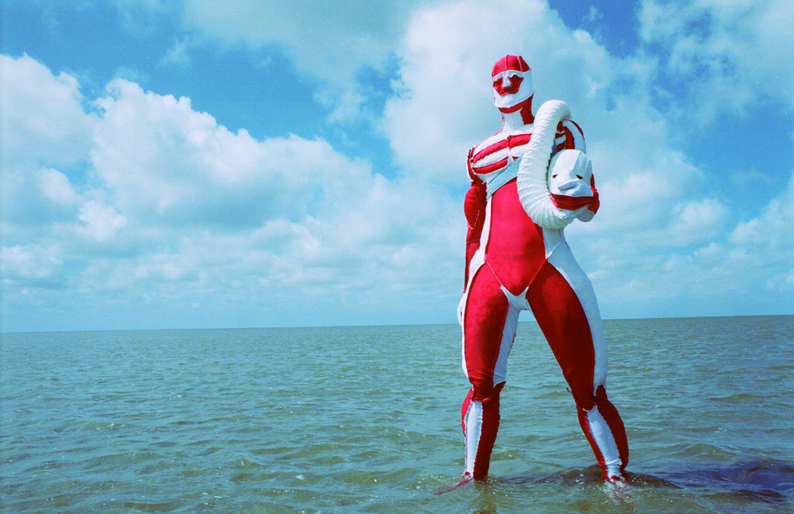 Wadman.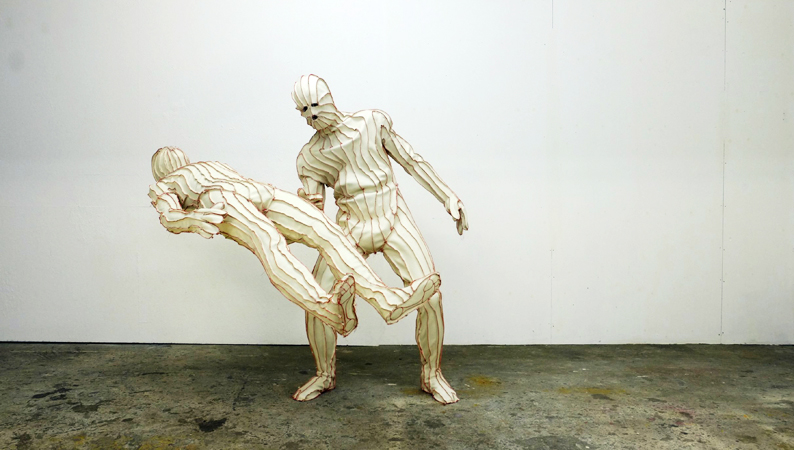 Yt's.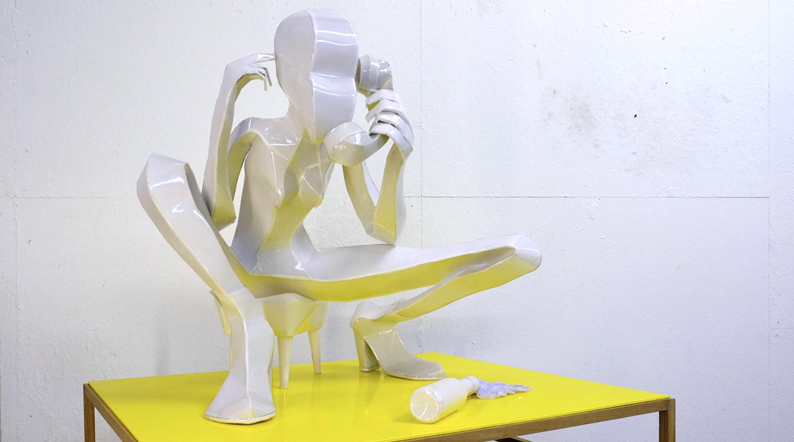 Slecht Nieuws / Goed Nieuws. (Bad News / Good News).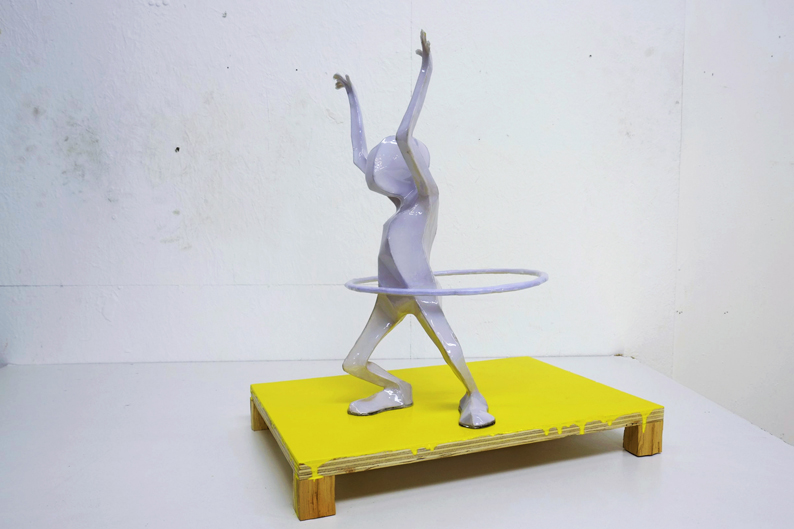 Zalig de tijd doden op de ruwe betonvloer.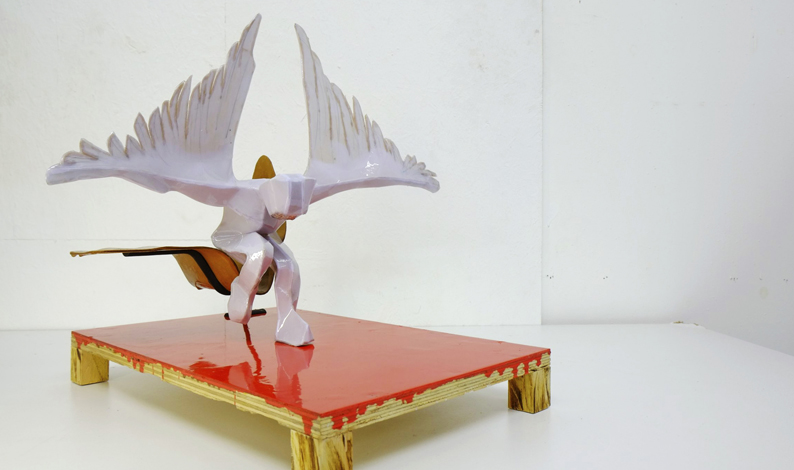 Geef Me Vleugels Beste Man (01).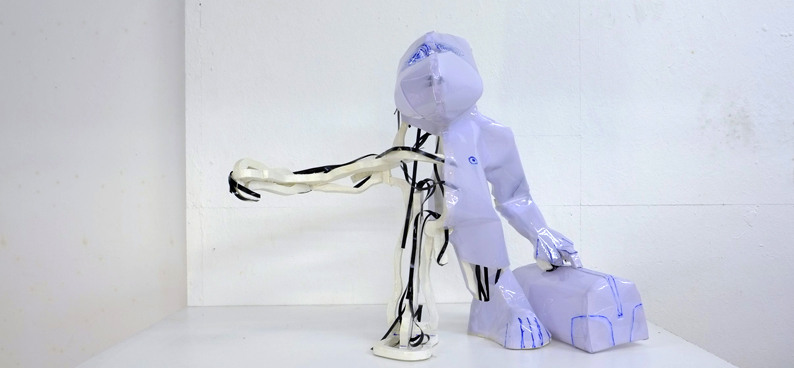 "Je kunt wel gaan" zei ze.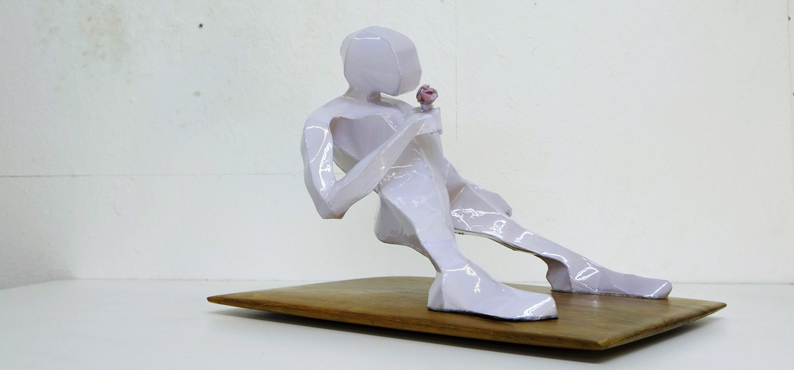 Bij 52 knopen met frambozenijsje te Finisterre.
0.13 seconds after the blow.
Driverseat no. 01.
Driverseat no.02.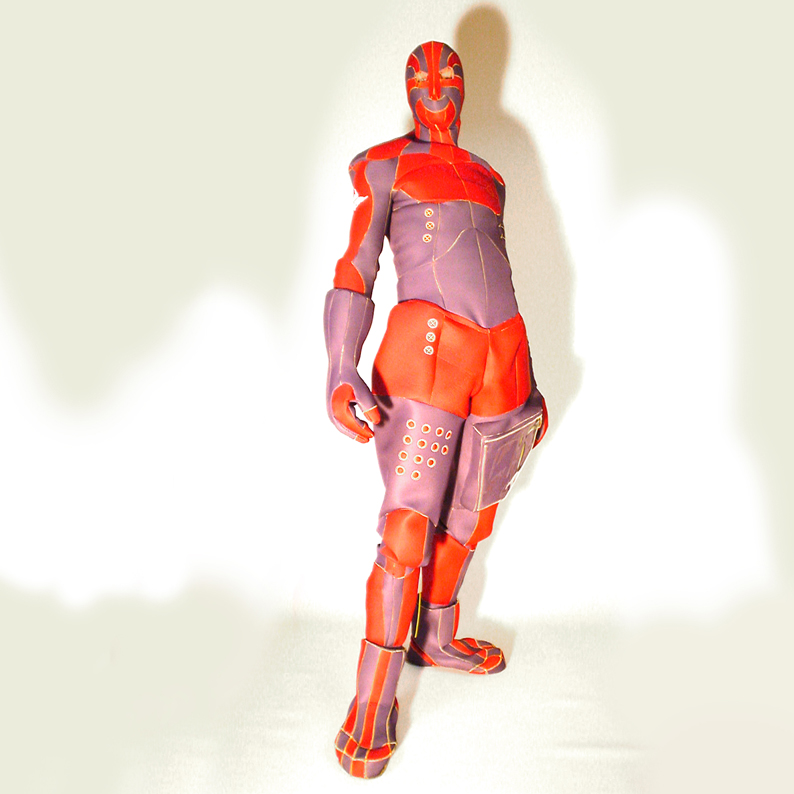 de Zweeper. (bij R.no.18 edoh.)
deZweeper from pieter w postma on Vimeo.
De Zweeper. (video projectie bij R.no.18. edoh).
DriverGloves (no. 01).
Handshaker (no. 01).
.