Miscellaneous.
The old dame strode in with grace and force of a thunderstorm showing it's teeth.
Hij droomde zelfs van asfalt; regenbogen van asfalt. (Biker 02.)
The Stelvio pass was one of his favourite rides. (Biker 01.)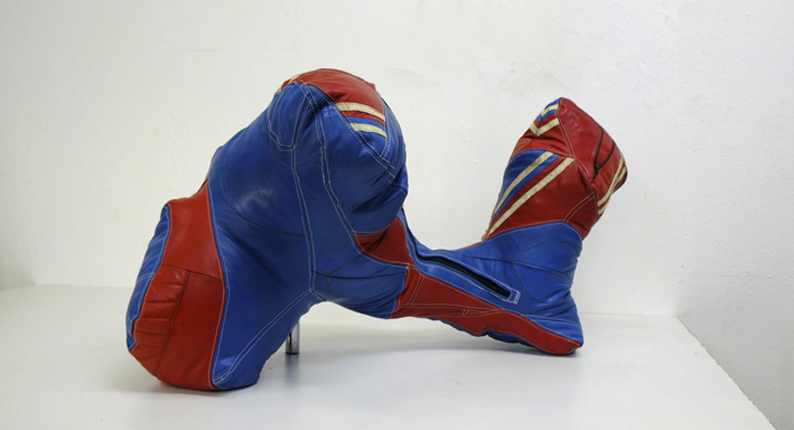 IBT no.11. (In Between Trees no 11.)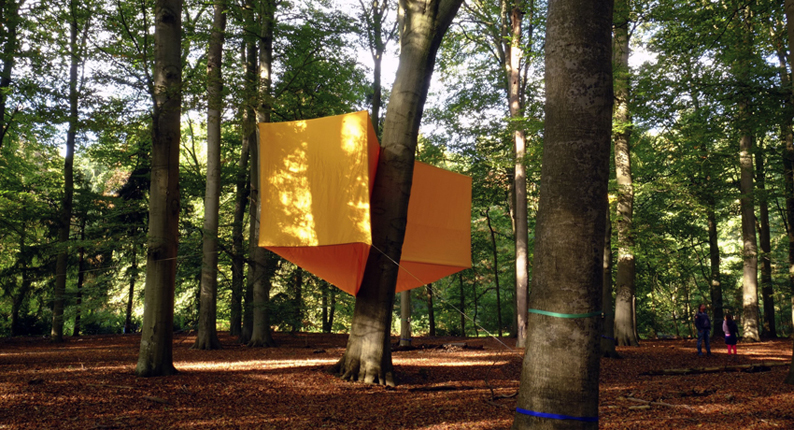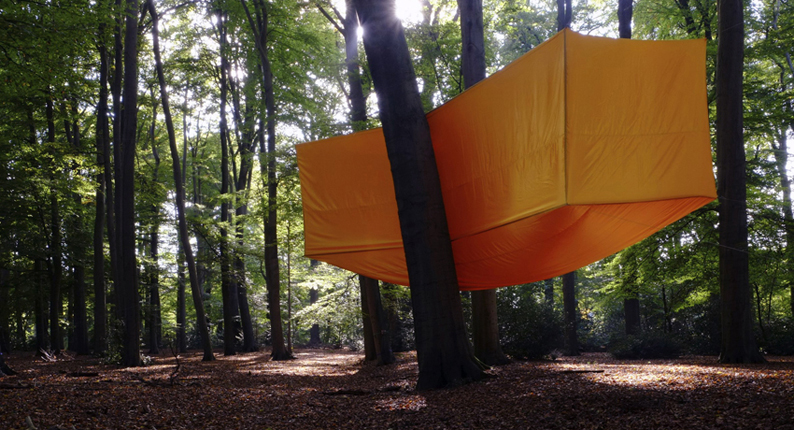 materiaal: textiel (& opspan materiaal).
afmeting: 8,0 x 2,4 x 2,4 mtr.
Edelvlees. (Dik Vet Goud.)
Leer - 1293.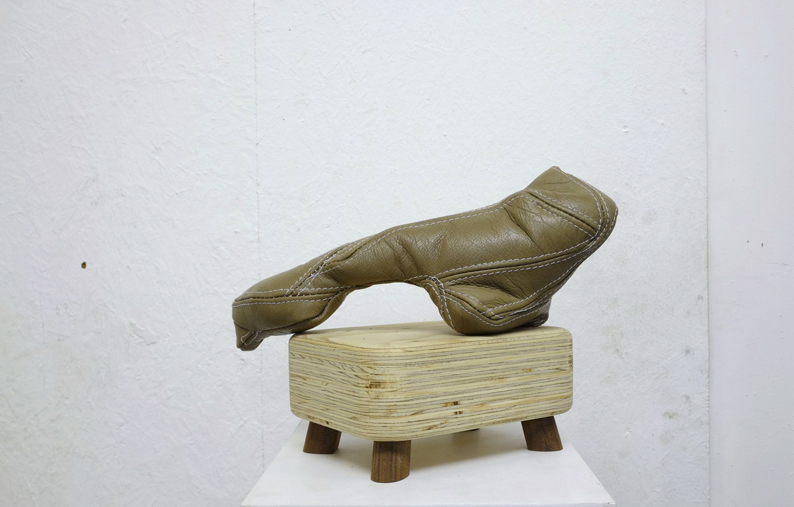 Collected Matter (Brain).
Collected Matter (Spring).
Tension no. 01. (Spanning no.01)
IBT no.04.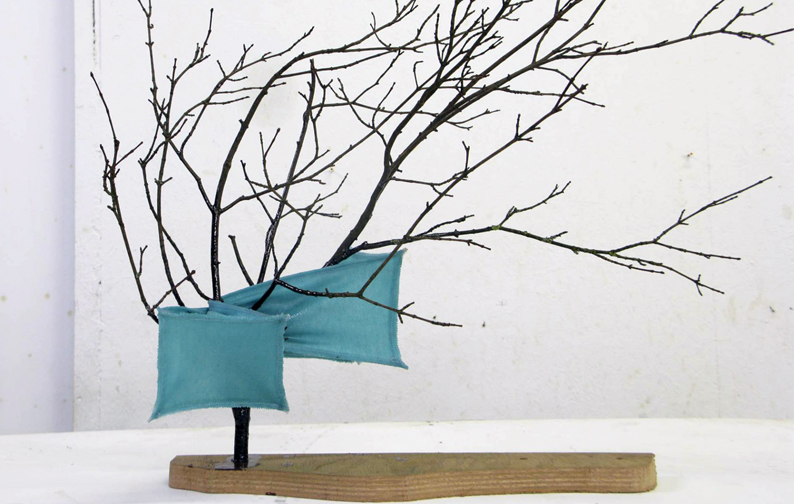 C.no.26.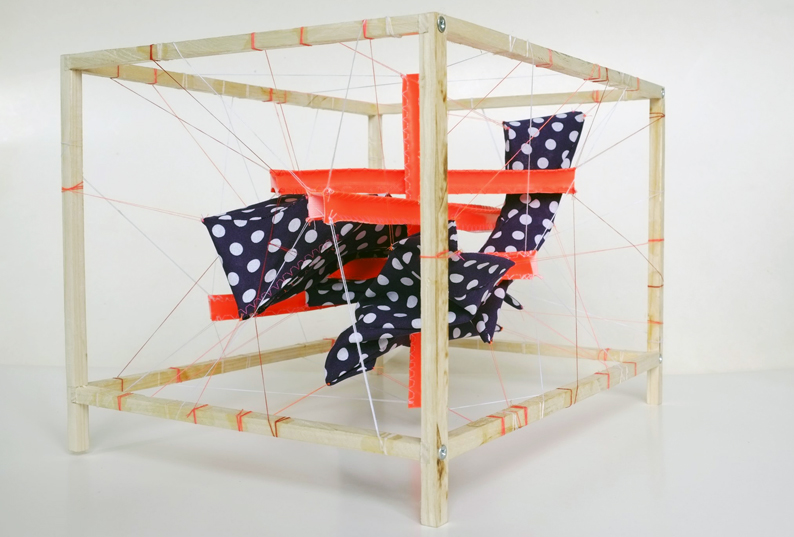 IBT no.09.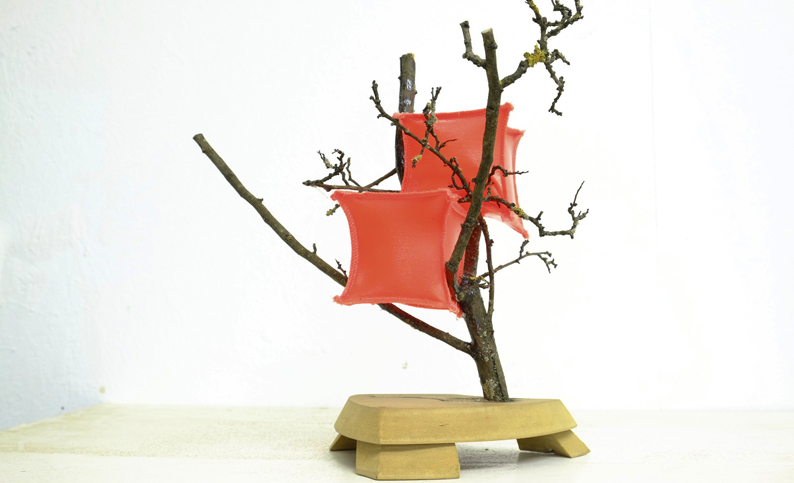 C.no.17.
C. no.13.
Cabine no.07.
Cabin Project (Zitter stm.):
.