Miscellaneous.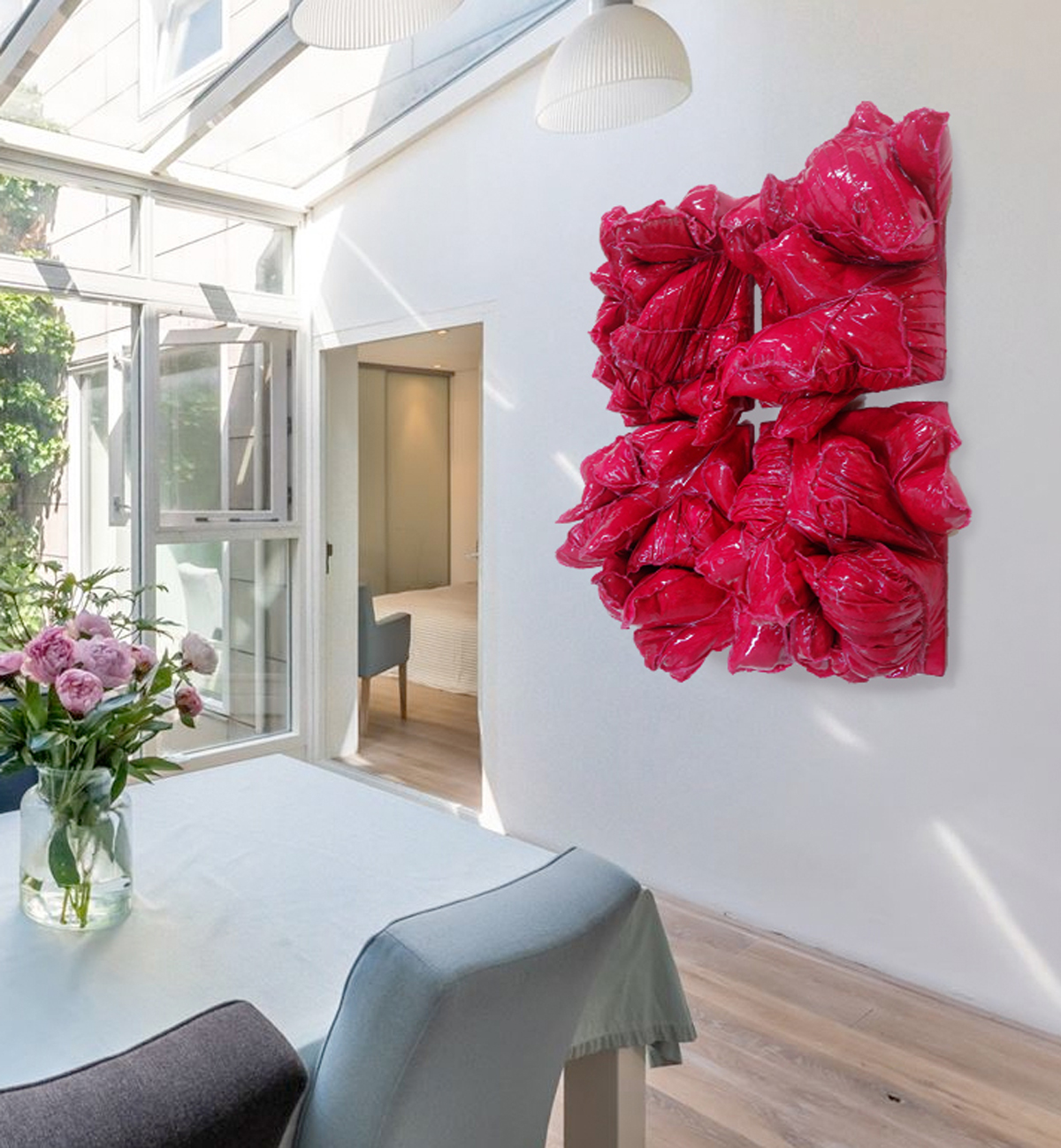 Fresh Fruit.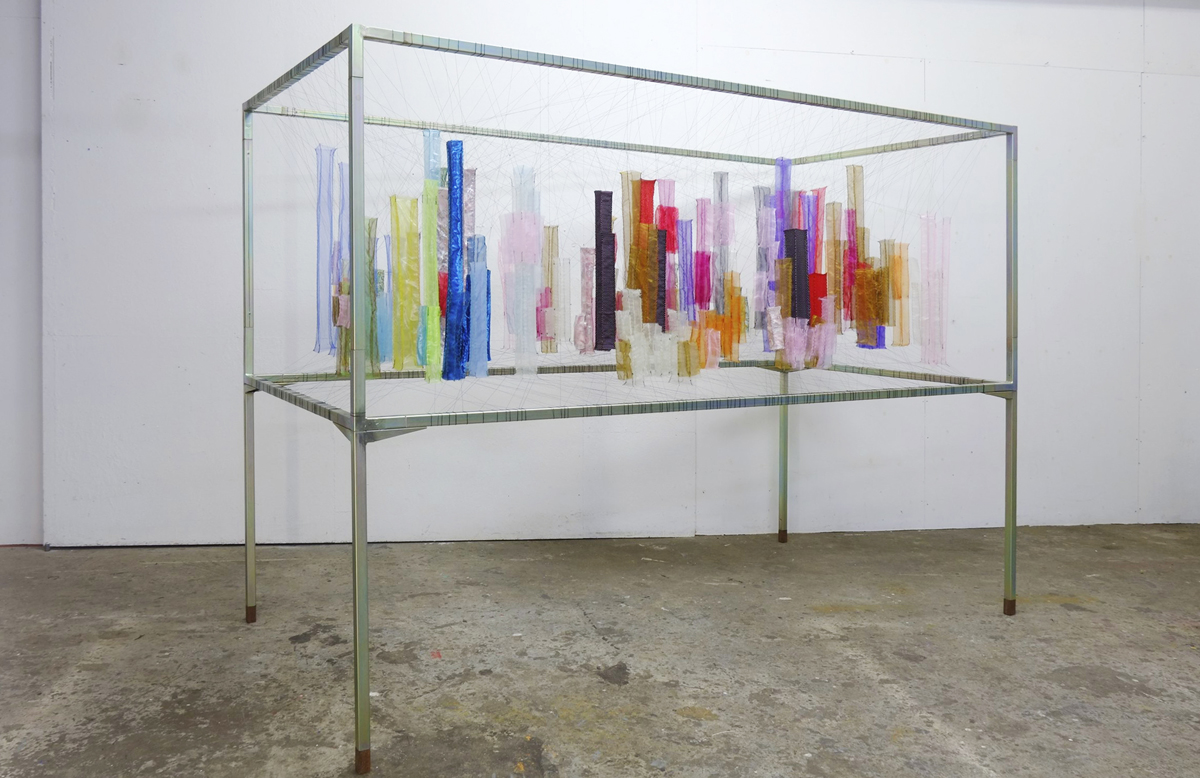 BLMR.
A translation of a suburbian area and its colorful people.
The Crowned Nebula.
Evidence from the Spitzer telescope suggests that the crown may already have been destroyed by a supernova explosion, but the light showing us the destruction will not reach the Earth for another millennium.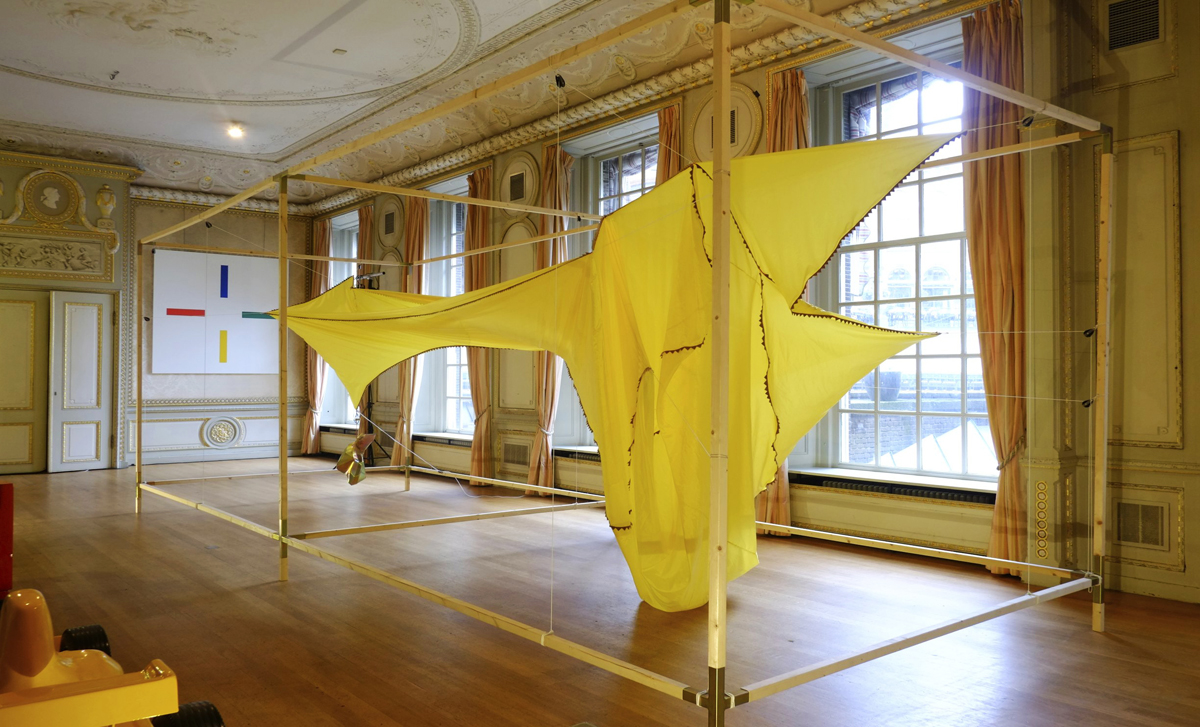 The old dame strode in with grace and force of a thunderstorm showing it's teeth.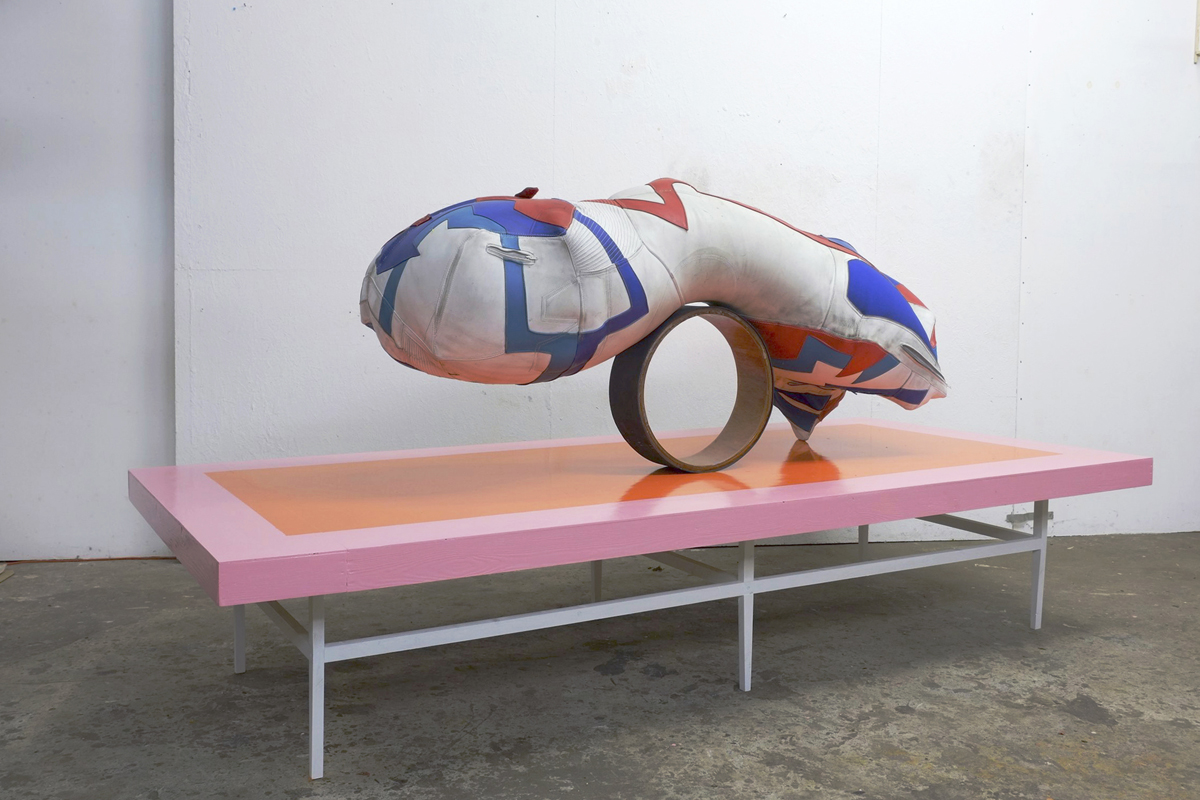 Asphalt Dreams.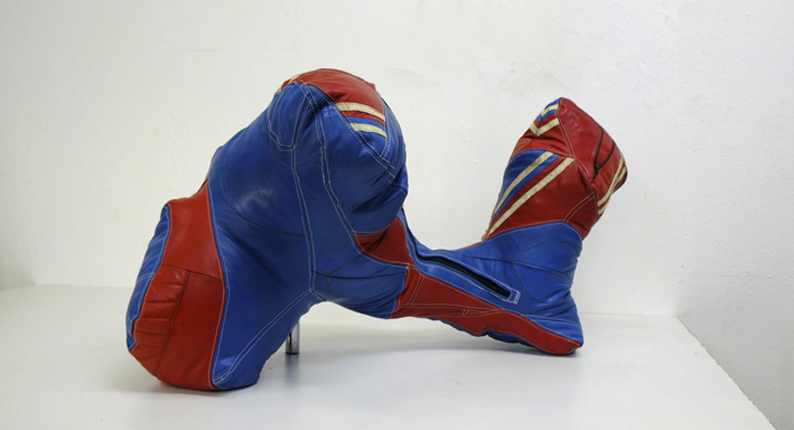 The Stelvio pass was his ride.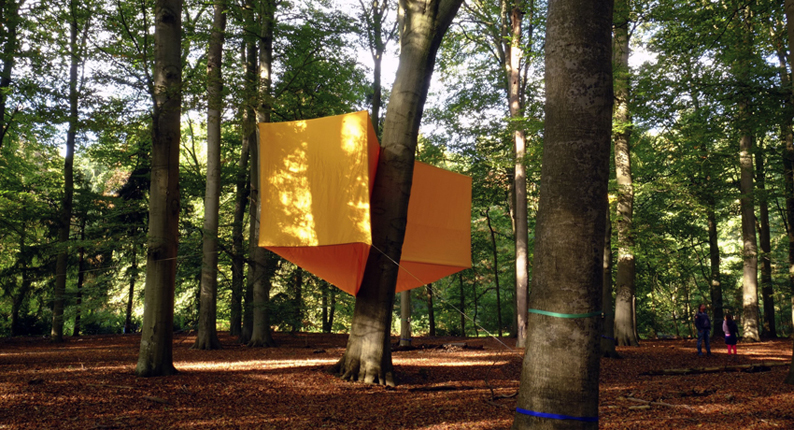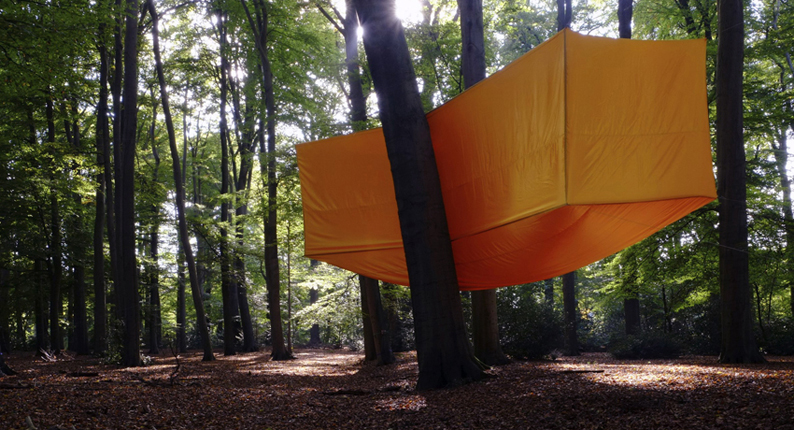 IBT no.11. (In Between Trees no 11.)
materiaal: textiel (& opspan materiaal).
afmeting: 8,0 x 2,4 x 2,4 mtr.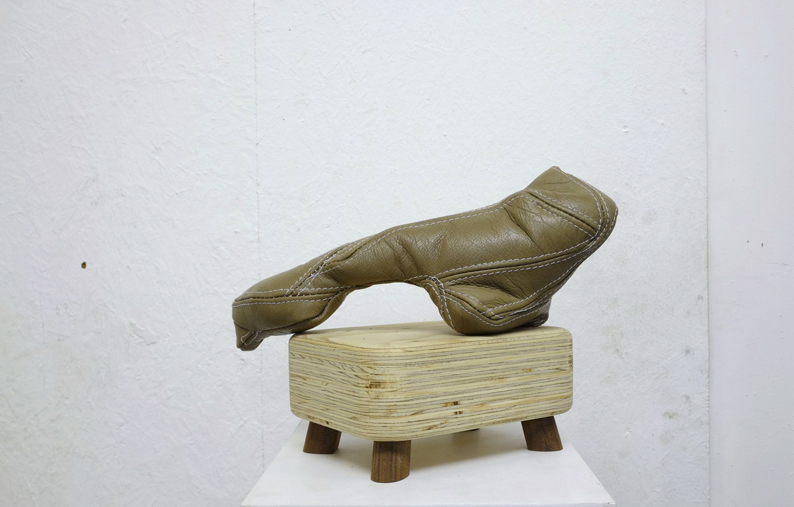 Leer - 1293.
Collected Matter (Spring).
Tension no. 01. (Spanning no.01)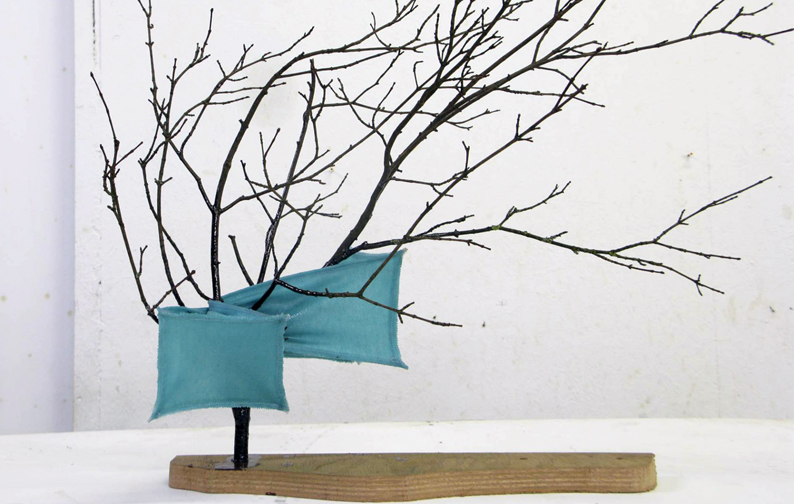 IBT no.04.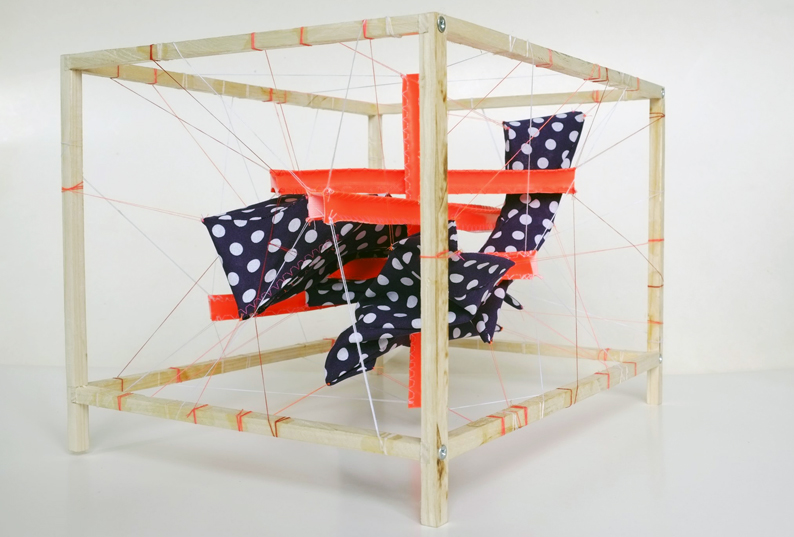 C.no.26.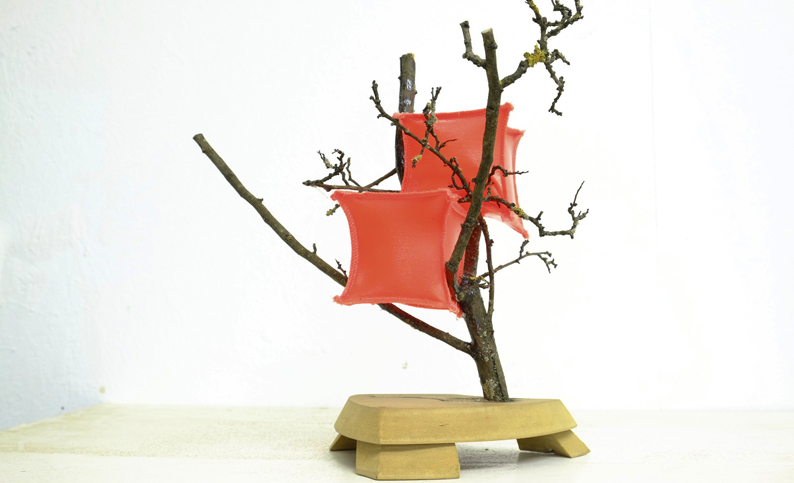 IBT no.09.
.